Research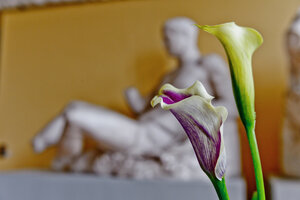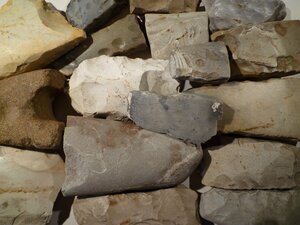 The department covers four subjects: archaeology, historical archaeology, historical osteology and classical archaeology and ancient history.
The subjects have complete Bachelor's degree programmes, one-year Master's degree programmes and research studies programmes.
The main field of classical archaeology and ancient history offers a two-year Master's degree.
The subjects combine to form a whole with regard to research into the cultural conditions and changes in ancient historical periods.
We also specialise in research into cultural heritage issues and the use of the past in contemporary society.
The subjects' methods and source materials vary, however, and in those respects the subjects complement each other as do the different geographical and chronological perspectives. The department's research is internationally recognised.
The department's staff are involved in project collaborations in the Mediterranean, Germany, Latvia, South Africa, Sri Lanka, the US and Greenland.