Person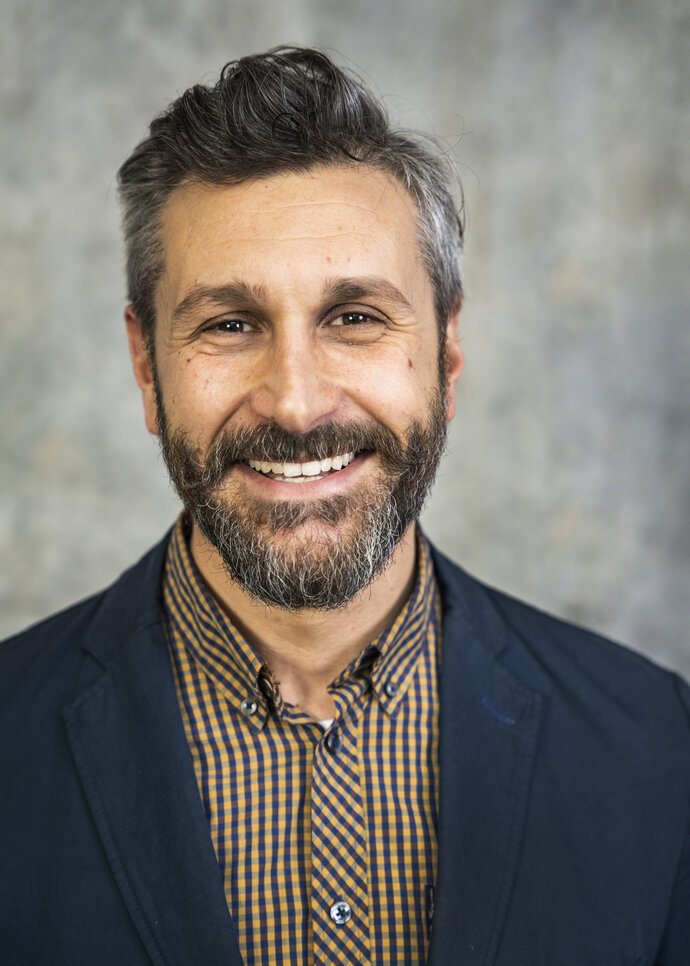 Professor
Archaeology
Department of Archaeology and Ancient History
Contact information
E-mail nicolo.delluntoark.luse
Visiting address
Helgonavägen 3, Lund
Postal address
Box 192, 221 00 Lund
Internal post code 30
Nicolò Dell'Unto is Professor of Archaeology at the University of Lund. He began his academic journey with a degree in archaeology from the University of Rome, La Sapienza, which fueled his passion for the field. After completing his Master's degree, he worked at ITABC-CNR, Italy, contributing to international projects focusing on 3D documentation and visualisation techniques for archaeological sites. Determined to promote cultural heritage, he completed a PhD in Cultural Heritage Technologies and Management at IMT Lucca, Italy, broadening his expertise. To further enrich his career, Nicolò worked as a postdoctoral researcher and lecturer at the University of California Merced before becoming a professor at Lund University. Since August 2019, he has been a visiting professor at the Department of Collection Management at the University of Oslo, continuing to share his expertise in cultural heritage conservation.
In the Research Portal you can search and find information about all active researchers, units, publications, projects, infrastructures, and more, to get an overview of Lund University research.
My profile in Lund University research portal
November 2017- Einar Hansen prize, for outstanding achievements in humanities.
January 2017- Highly Cited Research in Journal of Cultural Heritage
September 2014- Best Paper Award in the category senior researchers, international conference "From Space to Place", Duke University, Duran, North Carolina, USA, 13-15 October 2014.
March 2013- Lunds Studenkårs Pedagogiska pris, VT 2013.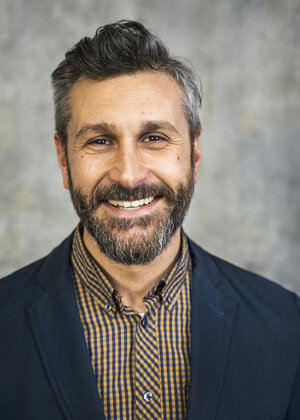 Professor
Archaeology
Department of Archaeology and Ancient History
Contact information
E-mail nicolo.delluntoark.luse
Visiting address
Helgonavägen 3, Lund
Postal address
Box 192, 221 00 Lund
Internal post code 30