Person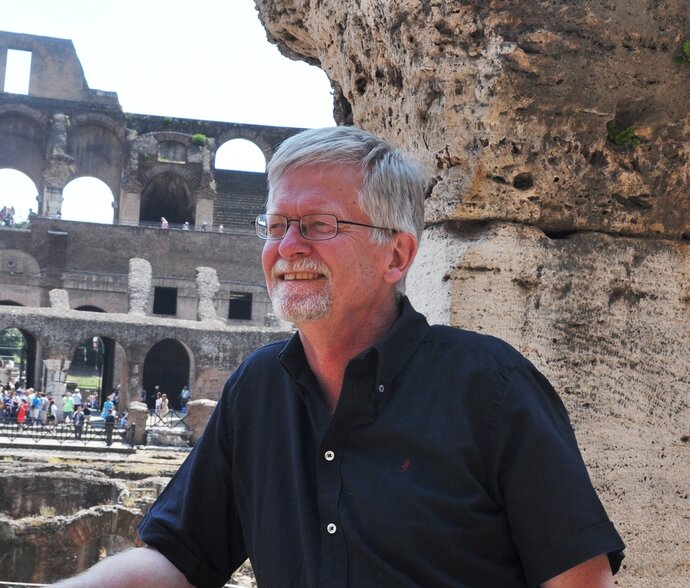 Affiliated Researcher
Affiliated
Department of Archaeology and Ancient History
I was educated at Lund university and defended my doctoral thesis there in 1988, dealing with trade and urbanization in southwest Scania during the Middle Ages
Associate professor in medieval archaeology in 1993. From year 1980 until 2014 I was employed at the Swedish National Heritage Board as archaeologist, scientific coordinator and researcher. 1989-1999 I worked as research fellow and acting professor in medieval archaeology at the institute of archeology, Lund university. Furthermore, I have been employed as adjunct senior lecturer at the University college of Gotland in 2000-2003 and as researcher at the Department of historical studies, University of Gothenburg, in 2011-2014. Since January 2015 I am retired from my employment at the Swedish National Heritage Board.
My research interests have in particular been about medieval and post medieval urbanization, the Christianization and the premodern, cultural landscape in a long term perspective.
In the Research Portal you can search and find information about all active researchers, units, publications, projects, infrastructures, and more, to get an overview of Lund University research.
My profile in Lund University research portal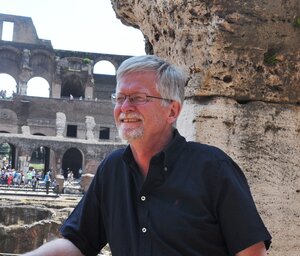 Affiliated Researcher
Affiliated
Department of Archaeology and Ancient History