Person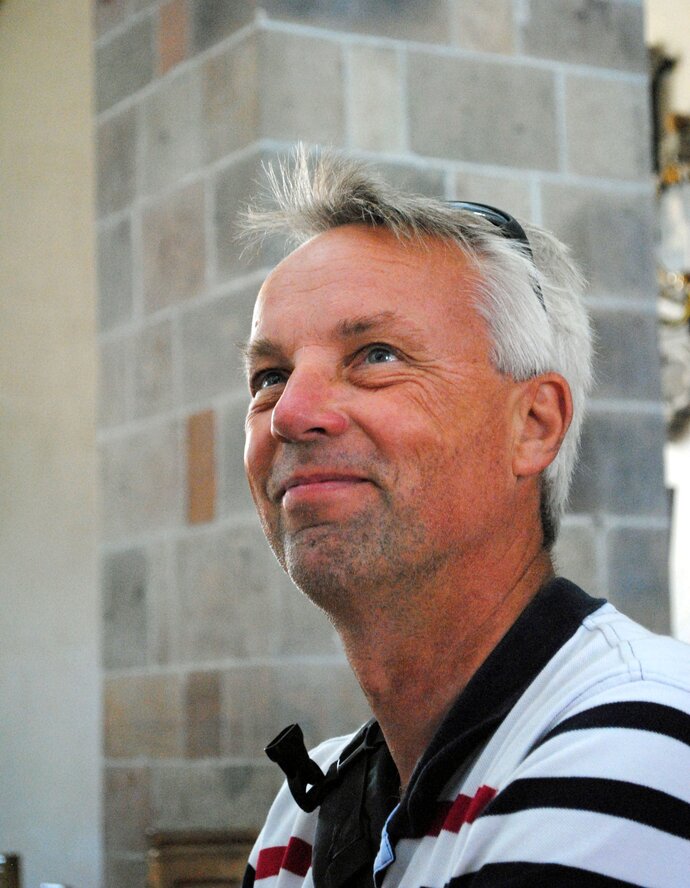 Affiliated Researcher
Affiliated
Department of Archaeology and Ancient History
I was born and grow up in Halmstad, but moved to Lund when I began my early university studies.
After having worked in economy and finance for many years, I felt I wanted to do something new and different. In the past I had, in my spare time, taken some distance courses in history in Lund, Gothenburg and Gotland. Therefore I decided in 2010 to leave business life and began studying history and archeology on a full time basis. My studies lead to one-year master level in history (2012) and in historical archaeology (2014). In 2014 I was accepted as a PhD student in historical archaeology and in 2020 I defended my thesis "Medeltida stadsaristokrati. Världsligt frälse i de skånska landskapens städer".
I have during my studies been interested in different aspects of aristocracy, including entailed estates, patronage and patron galleries in churches. Towards the end of my education, I focused on aristocracy in an urban environment with a specific focus on Lund.
In the Research Portal you can search and find information about all active researchers, units, publications, projects, infrastructures, and more, to get an overview of Lund University research.
My profile in Lund University research portal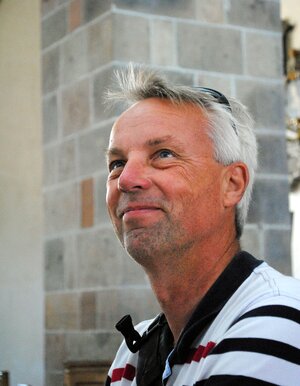 Affiliated Researcher
Affiliated
Department of Archaeology and Ancient History