Person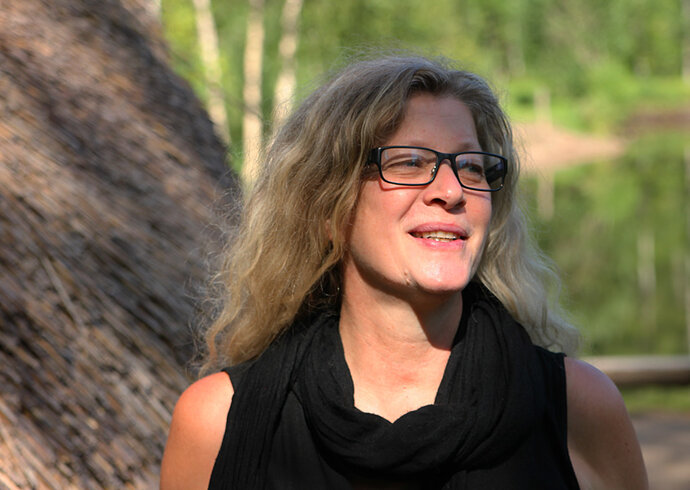 Affiliated Researcher
Affiliated
Department of Archaeology and Ancient History
An artisanal perspective in archaeology
The question of craftspeople and their role in prehistory has been discussed in many different ways and from different theoretical perspectives.
Presenting an interdiciplinary research project between ceramic art and
archaeology my contribution to archaeology will be at the breakingpoint between different views and perspectives.
Certain forms of practical artisanal knowledge and practical levels of skill are defined within the concept of "tacit knowledge". I use and widen these definitions to interpret different levels of skill , in my case ceramic artefacts, based on my own tacit knowledge as an educated professional ceramist and archaeologist. Examples of ways in which knowledge of artisanal skill can contribute to archaeological interpretation is an important part of my research.
In the Research Portal you can search and find information about all active researchers, units, publications, projects, infrastructures, and more, to get an overview of Lund University research.
My profile in Lund University research portal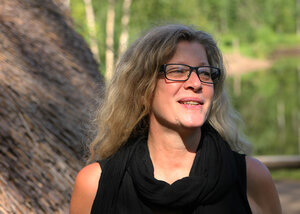 Affiliated Researcher
Affiliated
Department of Archaeology and Ancient History
Links