Person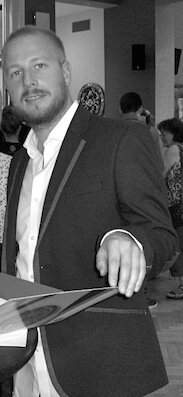 Doctoral Student
Archaeology
Department of Archaeology and Ancient History
Contact information
E-mail johan.sternerark.luse
Visiting address
Helgonavägen 3, Lund
Postal address
Box 192, 221 00 Lund
Internal post code 30
I hold a B.A. in Archaeology from La Trobe University, Melbourne, Australia and an M.A. in Palaeolithic Archaeology/Palaeoecology from Leiden University, the Netherlands. In my master thesis (supervised by Prof. Wil Roebroeks) entitled ' On the Issues of Controlled and Habitual Fire Use: Testing the strenghts of the short chronologies with focus on Western Eurasia' I discussed current issues of developing a robust chronological framework for the scientific study of anthropogenic fire in prehistory, and provided directions on how to move forward. I have conducted fieldwork at Palaeolithic localities in Spain and Australia. My research interests involve all aspects of human evolution, though I am particularly interested in the origins and evolutionary development of cognition and culture among prehistoric hunter-gatherers.
Expertise: Prehistoric Archaeology, Human Evolution, Neandertals,
In the Research Portal you can search and find information about all active researchers, units, publications, projects, infrastructures, and more, to get an overview of Lund University research.
My profile in Lund University research portal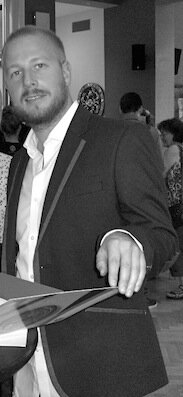 Doctoral Student
Archaeology
Department of Archaeology and Ancient History
Contact information
E-mail johan.sternerark.luse
Visiting address
Helgonavägen 3, Lund
Postal address
Box 192, 221 00 Lund
Internal post code 30