Person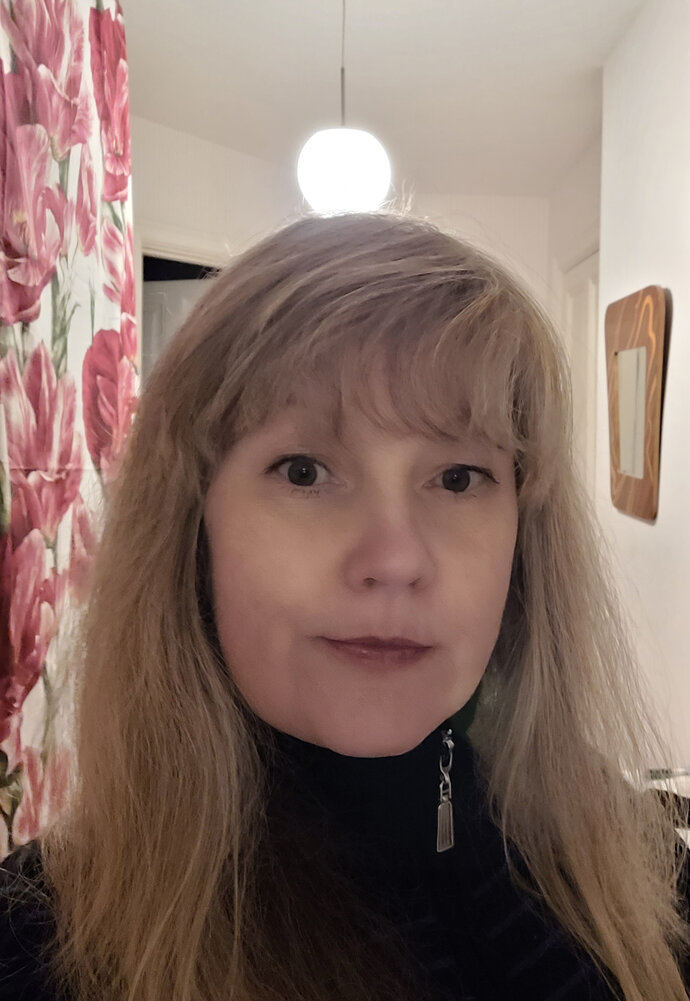 Senior Lecturer
Archaeology
Department of Archaeology and Ancient History
Contact information
E-mail ing-marie.back_danielssonark.luse
Phone +46 46 222 79 45
Room LUX:A114
Visiting address
Helgonavägen 3, Lund
Postal address
Box 192, 221 00 Lund
Internal post code 30
I am a Senior Lecturer in Archaeology. As a lecturer, I am devoted to research and teaching on undergraduate and graduate levels. I have taught and done research at Swedish and British Universities. I am Associate Professor of Archaeology (Sw. Docent) since 2016.
My research focusses on, among other things, burials, burial practices and images of prehistoric bodies, especially from the Scandinavian Iron Age. I have a great interest in developing theories and methods. In several works, archaeological bodies are examined through different perspectives such as relational ontology, neomaterialism and affect theory. The bodies are also discussed from the view points of orders of power, gender relations and hegemonies, where sometimes structural and slow violence is of central importance.
Apart from teaching and doing research, I act as co-editor for the series Archaeology of Prehistoric Art (BAR), and the journal Current Swedish Archaeology.
In the Research Portal you can search and find information about all active researchers, units, publications, projects, infrastructures, and more, to get an overview of Lund University research.
My profile in Lund University research portal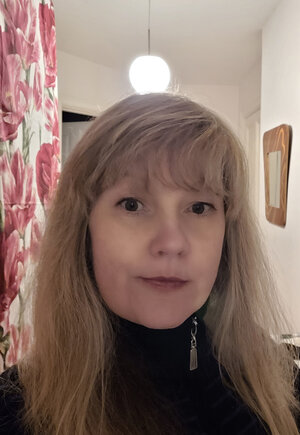 Senior Lecturer
Archaeology
Department of Archaeology and Ancient History
Contact information
E-mail ing-marie.back_danielssonark.luse
Phone +46 46 222 79 45
Room LUX:A114
Visiting address
Helgonavägen 3, Lund
Postal address
Box 192, 221 00 Lund
Internal post code 30