Person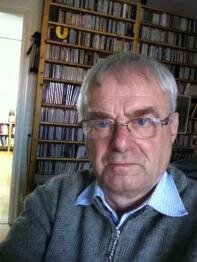 Affiliated Researcher
Affiliated
Department of Archaeology and Ancient History
I began my professorship in medieval archaeology in 1987. I retired in 2001. Since 1977 I had been regional inspector of ancient monuments in the Province of Göteborg and Bohuslän in West Sweden. During my university studies I specialized on the history of the Middle Ages. My theses for the licentiate degree treated the latin terms of the medieval towns and cities in Sweden, Denmark and Westphalia in Germany. I was project leader for Medeltidsstaden (The Medieval Town Project), which brought together and analysed the archaeological material from the Swedish medieval towns.
My main research field is still the medieval urbanization but I have also been engaged in research about the medieval countryside.
During 1992-1996 I was dean of the faculty of humanities and 1992-1999 head of the faculties of humanities and theology. I became doctor h.c. at Lund university 2001.
In the Research Portal you can search and find information about all active researchers, units, publications, projects, infrastructures, and more, to get an overview of Lund University research.
My profile in Lund University research portal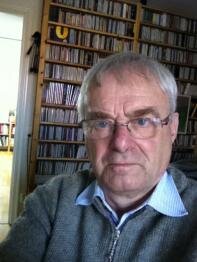 Affiliated Researcher
Affiliated
Department of Archaeology and Ancient History