Person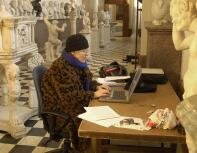 Professor
Classical archaeology and ancient history
Department of Archaeology and Ancient History
Professor emerita since 2018.
My speciality is Roman art and field archeology. I am initator and director of two long term projects ivolving a considerable number of colleagues,, students and technical staff and collaborators, Swedish and international.
The projects are labelled:
Ancient Sculpture in the Royal Museum. The Eightennth Century Collection in Stockholm.
The Swedish Pompeii Project, Insula V 1.
Research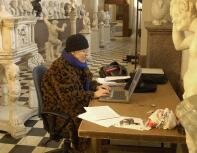 Professor
Classical archaeology and ancient history
Department of Archaeology and Ancient History