Person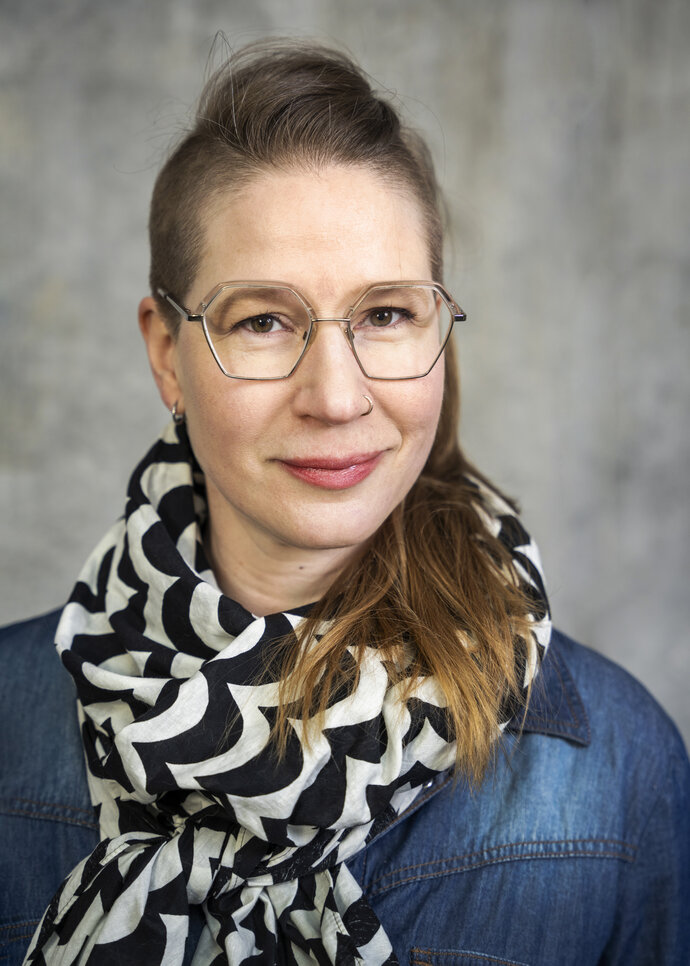 Academic Advisor
Department of Archaeology and Ancient History
Contact information
E-mail agneta.ormesark.luse
Phone +46 46 222 45 15
Room LUX:A107
Visiting address
Helgonavägen 3, Lund
Postal address
Box 192, 221 00 Lund
Internal post code 30
I'm the academic advisor for the department since september 2018.
Students are welcome with any and all questions regarding studies and life around it. I have duty of confidentiality and what you say to me is protected by professional secrecy.
To book a meeting or ask questions either phone me or send an email. I work Mondays and Wednesdays in the office, and Thursdays from home.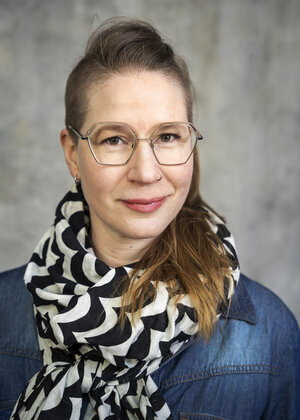 Academic Advisor
Department of Archaeology and Ancient History
Contact information
E-mail agneta.ormesark.luse
Phone +46 46 222 45 15
Room LUX:A107
Visiting address
Helgonavägen 3, Lund
Postal address
Box 192, 221 00 Lund
Internal post code 30