Person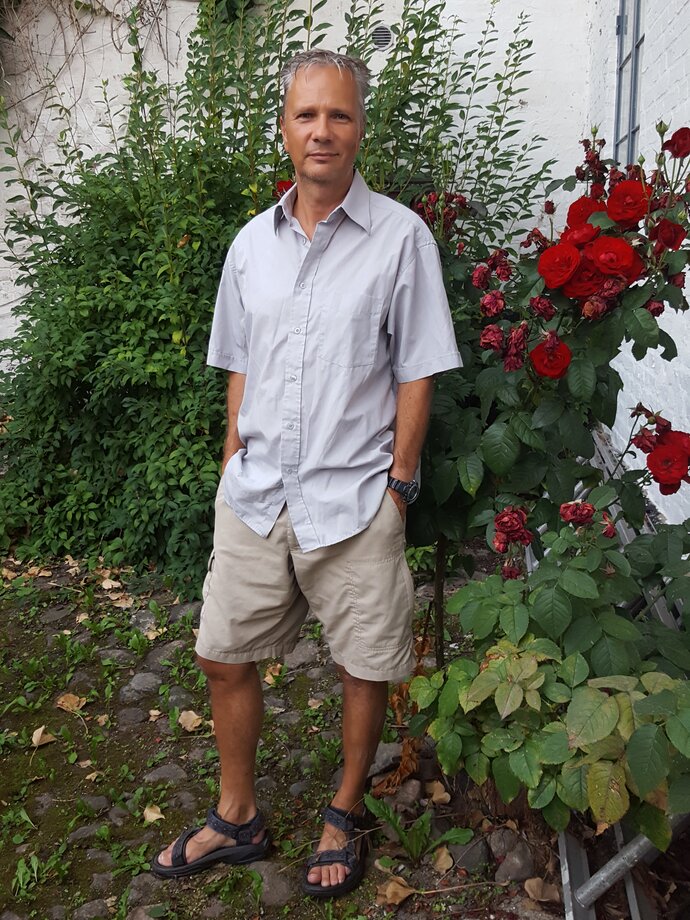 Affiliated Researcher
Affiliated
Department of Archaeology and Ancient History
My research interests include Minoan archaeology and cultural contacts during the Bronze Age in the eastern Mediterranean.
Doctoral thesis: Minoan games and game boards.
My thesis is an investigation of all kinds of material from Bronze Age Crete that could be connected to games. This includes game boards, draughtsmen, markers, dices, iconographic representations and so-called cup-holes. Analogies and parallels from the cultures around the Eastern Mediterranean, as well as from other areas and periods, constitute an important part of my investigation. Hopefully the thesis can suggest some overall patterns, as well as for the first time present a complete catalogue of the relevant material.
My company Arktir Archaeological Time Travel offers custom-made lectures and guiding on various aspects of the classical Greco-Roman antiquity, as well as on the local history and archaeology of Lund, Scania and parts of Denmark.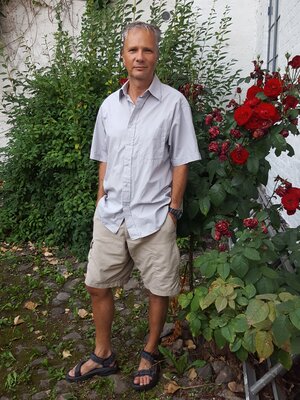 Affiliated Researcher
Affiliated
Department of Archaeology and Ancient History