Person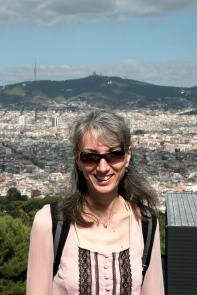 Affiliated Researcher
Affiliated
Department of Archaeology and Ancient History
After studies in, among others, archaeology, history, and feminist and gender studies, I worked as a field-archaeologist. Thereafter I pursued studies and research on the Roman Iron Age and Society in southeast Scandinavia 0-AD 400. I have been affiliated with a multi-disciplinary research project in archaeology, historical archaeology, and history of religions, where I have performed much research on the former perception of the Roman Iron Age and formulated new perspectives - considering sex, gender, sexuality, and the body - on that time period. I am member of the Gender Group in archaeology at Lund University. This group played a key role in the introduction and elaboration of gender perspectives in the archaeology programs at the university. Furthermore, I have taught feminist and gender perspectives in archaeological research, and method and theory in archaeology. Burial archaeology, the Roman Empire and Scandinavia, and feminist and gender studies are my main research areas.
Research
My profile in Lund University research portal
Other tasks and qualifications
Roads to Midgard - Norse Paganism in Long-term Perspectives (a multi-disciplinary research project including archaeology, historical archaeology and history of religion at Lund University). Participant.
Encounters in Roman times (a project for meetings and collaboration between archaeologists at Lund University and Copenhagen University about Roman Iron Age in Scandinavia). Participant.
.... continue
Recipient of the DISA-award at Lund University twice, for the BA and MA essays in archaeology.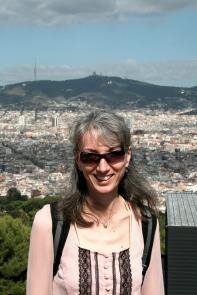 Affiliated Researcher
Affiliated
Department of Archaeology and Ancient History