Person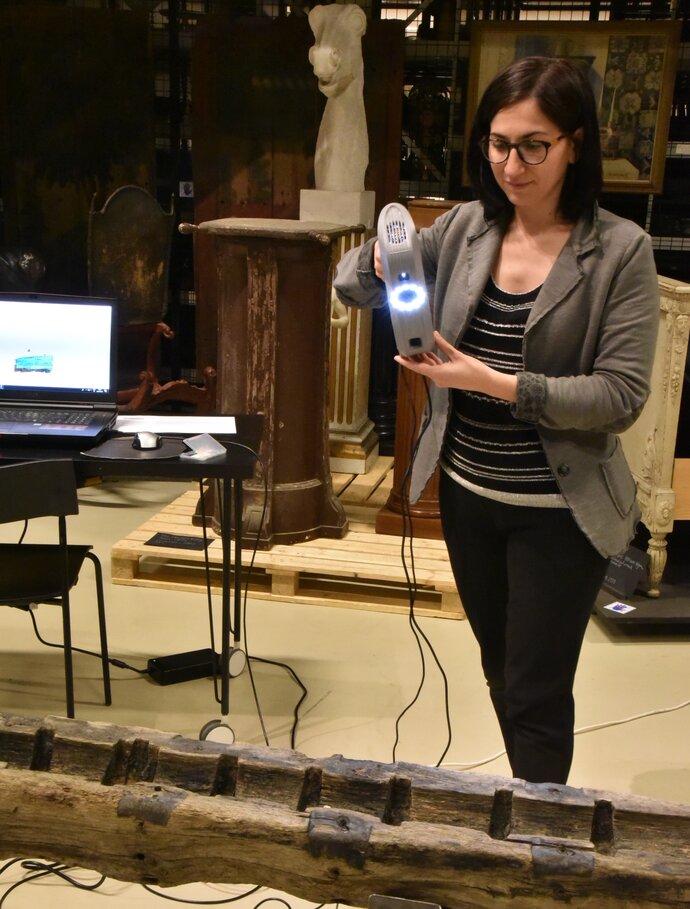 Project Assistant
Archaeology
Department of Archaeology and Ancient History
Contact information
E-mail domenica.dininno.2533ark.luse
Room LUX:A015
Visiting address
Helgonavägen 3, Lund
Postal address
Box 192, 221 00 Lund
Internal post code 30
I studied Classical Archeology at the La Sapienza University of Rome. I defended my PhD thesis in Classical studies and archaeology at the University of Pisa with an interdisciplinary theme of Digital Archeology, thanks to the collaboration with the FBK engineering staff.
For many years I collaborated with the Archaeological Superintendence of Rome and I was involved in various fieldwork activities conducted in Ostia and Rome, in particular at the Circus Maximus which was then the subject of my PhD thesis (see CV).
I took part in several international 3D visualization projects of archaeological sites and statues through the use of digital techniques(Lateran Project and Uffizi digitization project).
I am currently a researcher at Lund University involved in the Dynamic Collection Project and the Gribshunden Project.
My research topics are digital archeology and also Roman archeology, particularly on how digital technologies can educate and aid archaeological research.
For publications see CV
In the Research Portal you can search and find information about all active researchers, units, publications, projects, infrastructures, and more, to get an overview of Lund University research.
My profile in Lund University research portal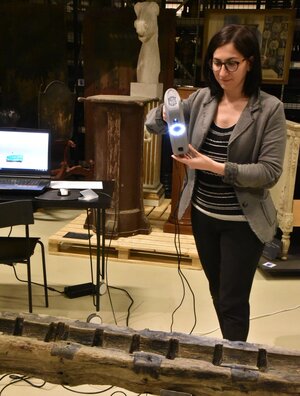 Project Assistant
Archaeology
Department of Archaeology and Ancient History
Contact information
E-mail domenica.dininno.2533ark.luse
Room LUX:A015
Visiting address
Helgonavägen 3, Lund
Postal address
Box 192, 221 00 Lund
Internal post code 30