Person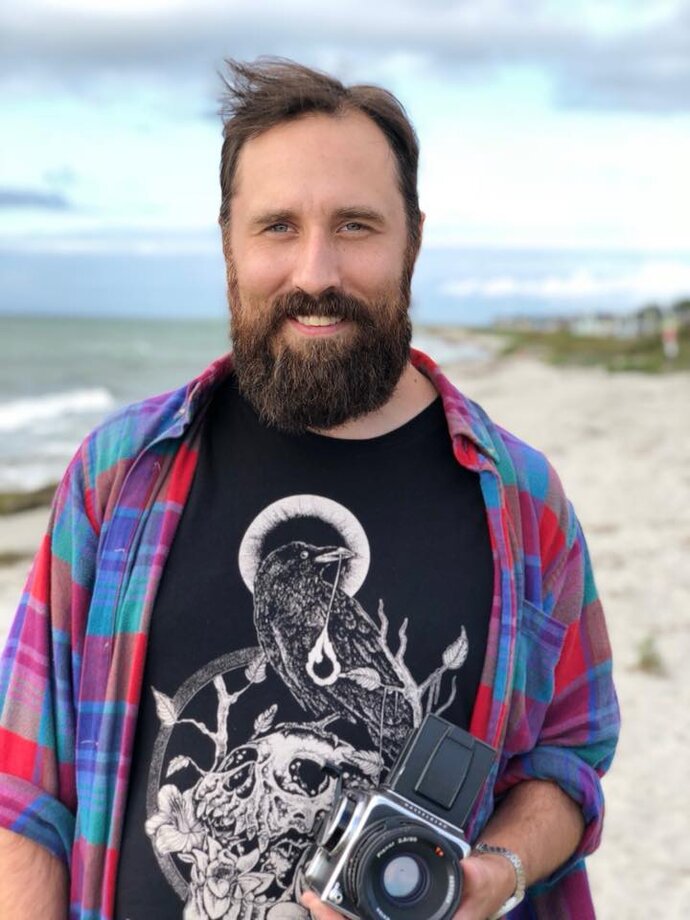 Doctoral Student
Historical Archaeology
Department of Archaeology and Ancient History
Contact information
E-mail erik.johanssonark.luse
Room LUX:A220
Visiting address
Helgonavägen 3, Lund
Postal address
Box 192, 221 00 Lund
Internal post code 30
My research deals with the change in ceramic utensils during scandinavian high middle ages. During the 12th- and 13th centuries, the domestic and hand formed pottery was replaced with thrown and kiln fired pottery. I want to understand how and why this change occurred.
My material consists, so far, of late baltic ware, wheelthrown reduced ware and externally glazed redware from excavated sites outside of Malmö and Lund.
In the Research Portal you can search and find information about all active researchers, units, publications, projects, infrastructures, and more, to get an overview of Lund University research.
My profile in Lund University research portal
Doctoral Student
Historical Archaeology
Department of Archaeology and Ancient History
Contact information
E-mail erik.johanssonark.luse
Room LUX:A220
Visiting address
Helgonavägen 3, Lund
Postal address
Box 192, 221 00 Lund
Internal post code 30