Degree and career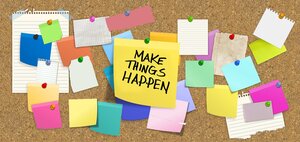 Once you have come a long way with your studies, it may be time to start thinking about your degree, degree project, thesis and your future career.
Writing an essay is often the last thing you do before graduation.
Below you will find a link with some information about careers and work!